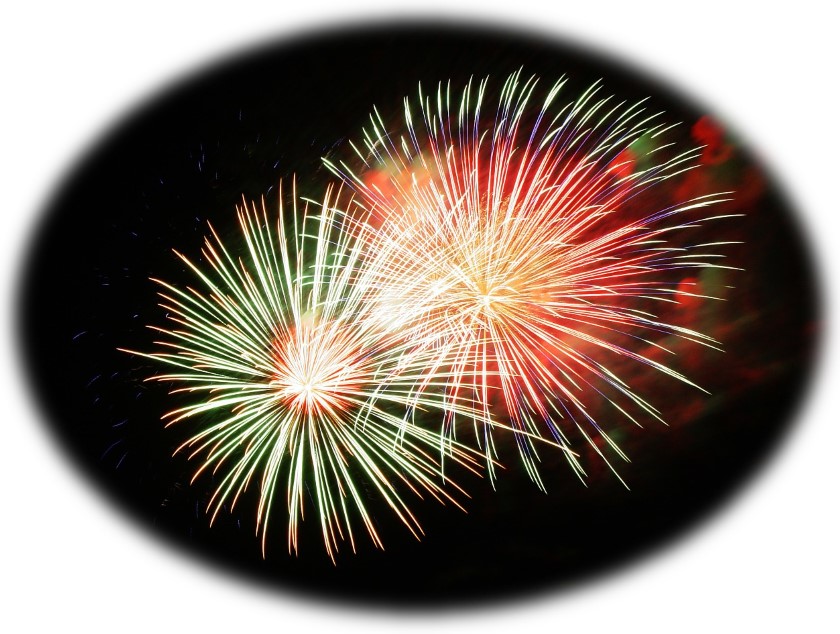 One year ago today, on September 5, 2016, we introduced our new website and this blog on leadership, character, and business strategy. Our goal at that time was to publish a relevant and interesting article on the subject of leadership, character, or business strategy about once a week. This is now the 58th article in this series. Over the past 52 weeks there have been a few weeks when the crush of projects has made it difficult to write, but we have met the goal over the year. Hopefully, our readers have found some food for thought and opportunities for growth.
In addition to the articles that we publish here, we also write a series on leadership that you can find at the PolymerOhio website.
At this time I would like to express my appreciation for the many visitors to our website who have taken the time to view our blog articles. Thanks for reading! It's a gift!