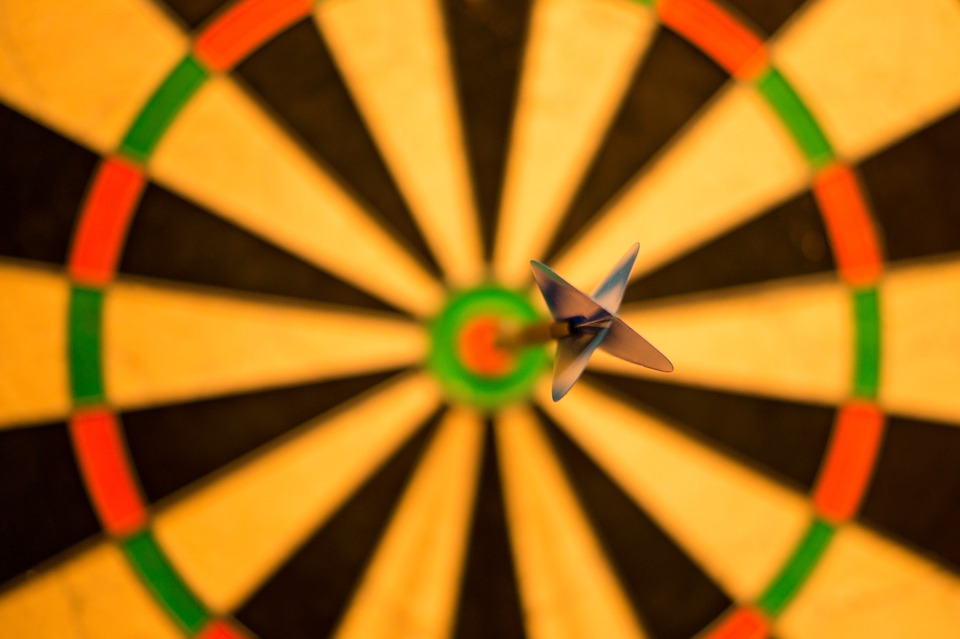 Case Study #1
The client is a producer of specialty industrial products.
They came to New Horizon Partners with an interest in a construction products market. This particular niche shared much of the product and manufacturing technology of their existing products. They asked New Horizon Partners to help them understand the market for this product and in making the decision whether to enter this market. We defined the market drivers, size and growth and the competitive environment and helped them to better understand the technology and regulatory environment.
Based on our advice, the client has successfully entered this segment and has established a strong market position.
In a follow-up project, New Horizon Partners helped the client to understand the distribution channels and market pricing.
Case Study #2
The client is a large multi-national manufacturer of materials for the building products market.
In a strategic planning effort they discovered that they were selling a large quantity of product from their various operations to a completely different and unfamiliar market. They asked New Horizon Partners to help them understand just what market they were serving and the potential for growth. Our report described the products that they were supplying and this unfamiliar market. We then provided a perspective on the broader market landscape and organized a technology workshop in which we brought in leading experts to discuss the technology and market with the client to identify future market opportunities.
Case Study #3
Client was a European manufacturer.
Due to a change in ownership, they had a new impetus to grow. They had previously attacked the North American market in fits and starts but now needed to be serious. We identified nine vertical markets in which they had strong positions in Europe and examined those same markets in North America. New Horizon Partners did a market assessment of each of the nine markets, analyzing market drivers, size, growth, competitive environment, buyer strength, and other factors.
Based on these assessments, we made recommendations on prioritization of market opportunities and offered alternative strategies for market entry.
Case Study #4
Client was a typical custom injection molder of plastic parts.
They came to New Horizon Partners asking for help in identifying potential new customers. As a result of our discussion, we led the management team in the development of a clear strategic plan which provided a vision and focused the organization on a path to differentiation and profitable growth.
As a result, the client has had consistent growth and has established itself as a leader in their strategic niche.
Case Study #5
On the smaller end of our client base, New Horizon Partners was retained by a small family business for a strategic planning effort.
Through a series of half-day working sessions we developed a clear understanding of the business and a strategy and plan of implementation that was shared by the father and son involved in managing the business.