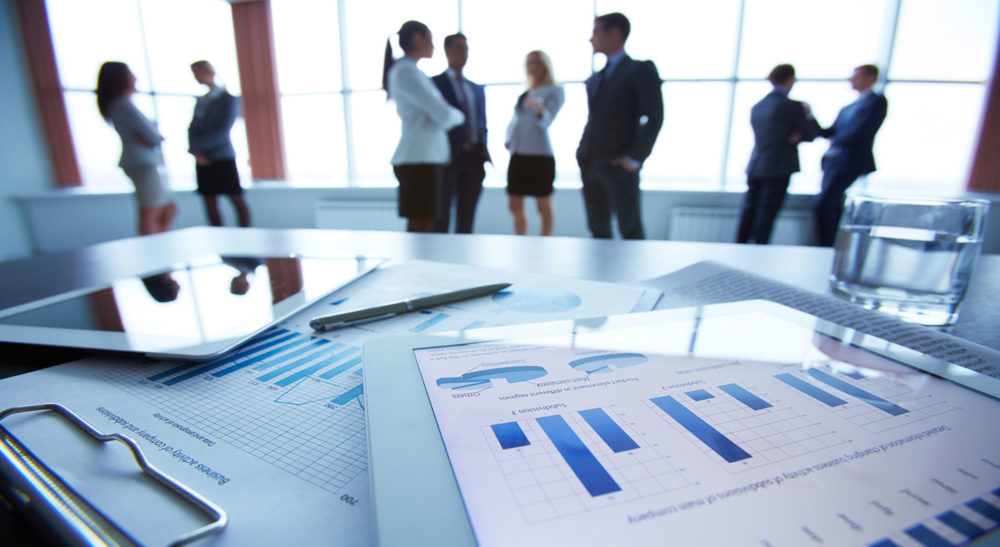 Where and How to Compete
New Horizon Partners, Inc. is a business consulting firm focused on strategic marketing, planning and business development. Our mission is to work in a collaborative fashion with clients to develop vision and plans for profitable growth. Our projects generally are in the area of helping companies make good decisions about "where and how to compete" and then successfully implementing these strategic decisions.
New Horizon Partners, Inc. helps clients in increasing profitable growth by providing strategic marketing, planning and business development assistance. Our goal is to provide resources, perspective and expertise in support of the client's management team.
We work under the premise that a successful business must develop value through a competitive advantage in serving the needs of their customers. Our consulting engagements involve understanding the needs of the customer, the capabilities of competitors and the dynamics of the market. Thus we work with clients to identify attractive market segments and value chain configurations to maximize value, a product of profitable sales and sales growth.
Our clients are typically industrial companies. We work with a broad range of industries and technologies. New Horizon Partners, Inc. joins with our clients to provide services such as those shown below:
Market Assessment
Competitive Analysis
Strategic Planning
Market Segment Studies
Voice of the Customer Process
Acquisition Identification, Assessment, and Implementation
Market Development
Benchmarking
Market Research
Business Plan Development
Ken Vaughan is Senior Consultant for New Horizon Partners, Inc. With 25 years in corporate leadership roles and 15 years as a business strategy consulting, he brings a wealth of experience and a perspective that adds value for clients. See more on Ken's background or his business strategy experience.
Sign up for our quarterly Character, Leadership, and Strategy newsletter, presenting the most-read articles for the past three months.