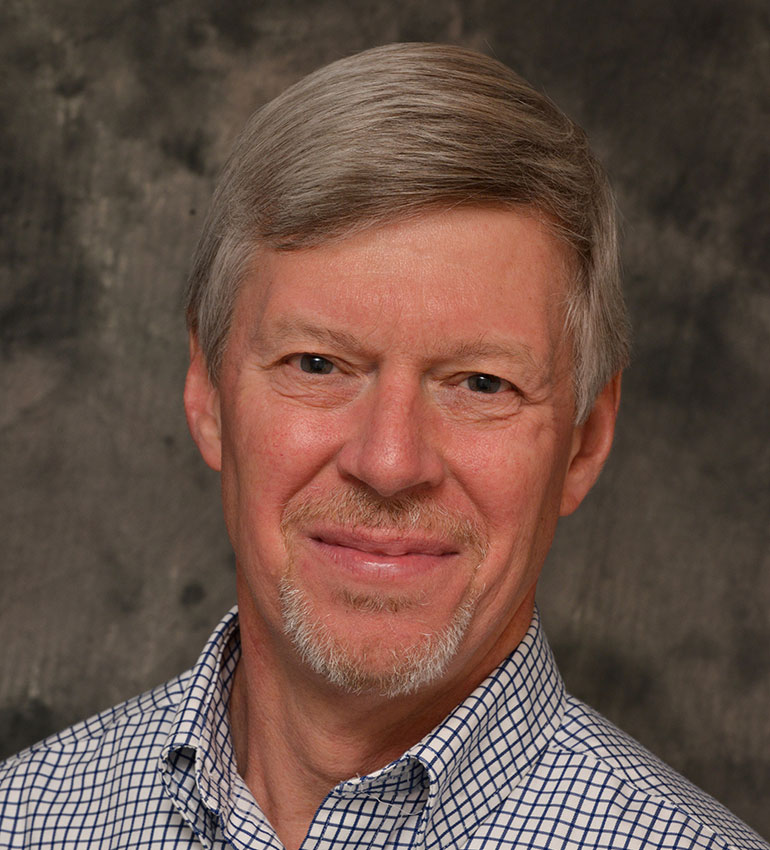 About New Horizon Partners, Inc.
New Horizon Partners, Inc. is a coaching and consulting firm with two major areas of interest: business strategy and leadership. Founded in 2002, the firm has worked with a wide range of industrial companies on the consulting side and works with both individuals and organizations on the coaching and leadership development side. Based in Solon, Ohio, USA we have worked with clients across the country and throughout the world.
About Ken Vaughan
Kenneth Vaughan is a business strategy consultant and leadership coach. His passion is helping both companies and people grow and succeed.
Ken is a senior executive with broad industrial management experience. He is currently president and senior consultant of New Horizon Partners, Inc., and is Program Director for the Townsend Leadership Program. In his consulting role, he helps companies make the best decisions regarding where and how to compete, working with C-level executives of a broad range of industrial companies. Ken is also a certified life coach focused on executive and leadership coaching. In his coaching role, he helps business leaders effectively manage organizational and strategic change and grow in leadership skills. As a speaker, he often presents on topics in the areas of business strategy, leadership and life skills.
Prior to forming New Horizon Partners in 2002, Ken served in various corporate leadership roles for more than twenty years, primarily in the areas of marketing and business strategy. His background includes strong international business experience and responsibilities in a variety of functional areas including product engineering, manufacturing engineering, operations management, financial analysis, and other areas. In the 1980's he was involved in the global automotive parts business with a Fortune 100 company where he served as an internal consultant; led merger, acquisition and joint venture efforts; worked with international experts in a business strategy training program; and led efforts in business portfolio management. In the 1990's he built a marketing function for a capital goods manufacturer, which was instrumental in doubling the size of the business to reach $200 million.

In addition, for the past 30 years Ken has been active in a variety of lay counseling ministries, working with premarital and married couples, counseling with men on life choices and personal growth issues, and serving on the leadership team for a career coaching ministry that he founded in 2002. He has studied under the instruction of a wide range of thought leaders in the areas of leadership, coaching, marriage, and life skills.
Ken has an engineering degree from The Ohio State University and an MBA from Indiana University's Kelley School of Business. He currently resides in Solon, OH, a suburb of Cleveland. Ken and his wife have four grown children and seven grandchildren scattered around the country.